Managing Costs Involved in Construction Projects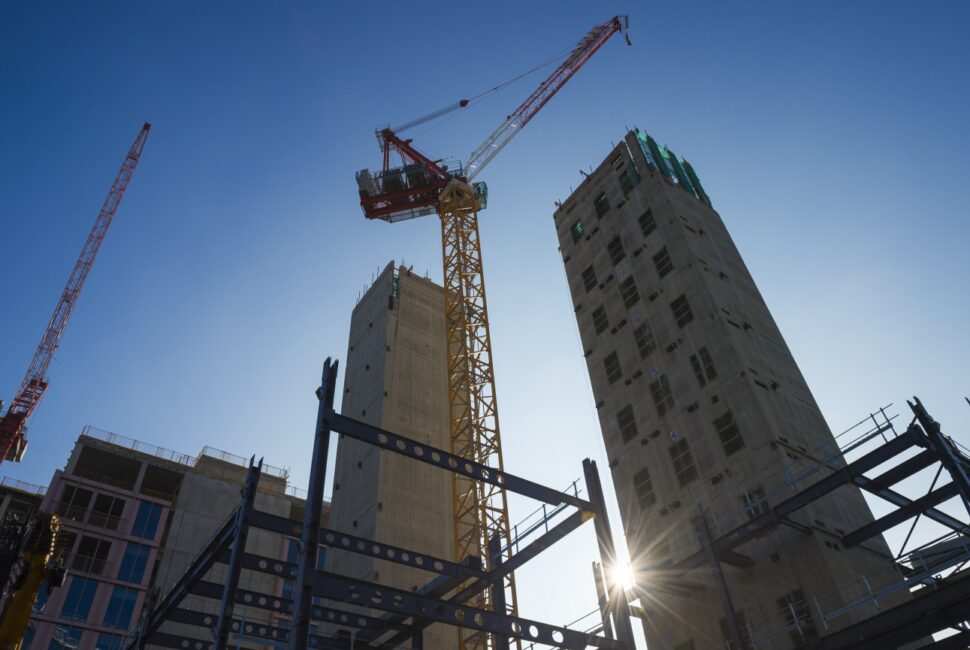 Cost management, or cost control, is the process of planning and controlling a project's budget. In the case of a construction project, cost management services will be provided by a quantity surveyor. These construction professionals provide in-depth knowledge on construction costs and contracts.
Construction costs refer to a portion of the overall expense incurred during the development of a building. This cost includes the expense of the actual construction process, such as labour, material and equipment. It does not include land acquisition costs, professional fees etc. Construction project costs require careful management in order to ensure that the project stays within its approved budget and scope.
Benefits of Effective Cost Management
Quantity Surveyors provide specialised cost control, procurement and management advice through the lifecycle of a project to maximise profitability to benefit the stakeholders of a project. With extensive knowledge of the market and construction industry, experienced cost managers provide value management through monitoring of the costs and risks involved.
Steps in the Cost Control Process
The process will start with a development budget study to identify the total costs and returns expected of the project. After this, a cost plan will be prepared, including all construction costs and other project costs. These expenses will also be included in the development budget. The cost plan defines how much will be spent on each element of the project, at each stage.
During the project, cost control activities will be as follows:
Cost control measures are put in place to ensure that the project does not exceed its total budget
Ensuring that the project team designs within the cost plan.
Regularly updating the cost plan to include any alterations.
Adjusting the cash flow plan to reflect any changes (target cost, schedule, inflation, )
Liaising with the project team on the cost plan throughout the construction and design process.
Reviewing possible risks and reporting the assessments in order to help manage these risks.
Ensuring that the agreed change management process is followed throughout the project.
Providing contractors with the right information at the right time to help control claims.
Ensuring that project costs are always reported back against the original approved budget.
Plotting actual expenditure against predicted expenditure.
The Role of a Quantity Surveyor
A skilled quantity surveyor will provide the following services:
Feasibility studies
Cost modelling & benchmarking
Due diligence
Acquisition support
Cost planning
Value engineering
Risk management
Contractual advice
Change management
Supply chain management
Procurement
Agent & contract administration
Reinstatement valuations
Project audit